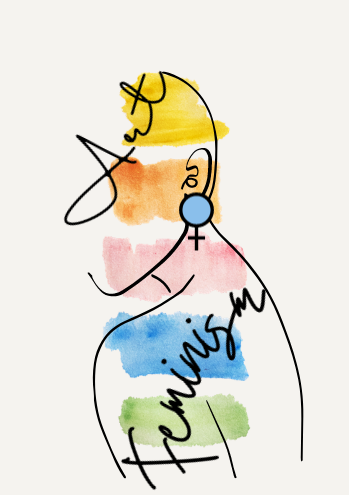 Welcome to Art+Feminism CT!
Art+Feminism CT will take place the first week of March, culminating in an all-day virtual edit-a-thon on Friday, March 5th from 11:00-4:00 pm EST.
We are joined by our partners Connecticut Digital Archive (CTDA), Connecticut Digital Humanities (CTDH) and the Wadsworth Atheneum Museum of Art in creating a virtual space where participants will learn how to edit Wikipedia and contribute to women and non-binary artist pages.
NO EXPERIENCE NECESSARY! We hope to welcome volunteers who are new to editing Wikipedia and those with experience.
Visit our Getting Started page to register for our virtual edit-a-thon and check out our event schedule
Explore our site to see how you can share your artwork or add to our show and tell of archival treasures that speak to our theme!
Learn more about Art+Feminism